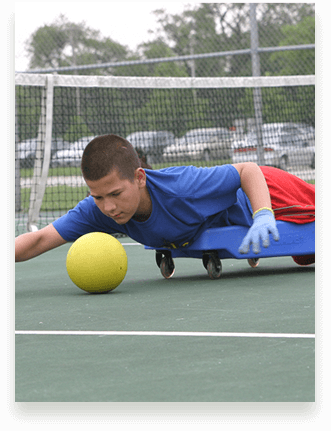 Blow Molding Design Firm
If you are looking to produce high quantities of products, then you may consider blow molding design compared to rotational molding. This molding process adds inherent stress into the product, thus does not yield the impact resistance of rotational molding. The short cycle times and per part cost can be significantly lower. Since the short cycle times increase the productivity of a single mold, this decreases the need for more molds to produce the same number of parts. These molds are more expensive than rotational molds, however, because of cooling lines and the extra machining associated. The similarities in design between rotational and blow allow products produced in rotational to be converted to blow very easily. I'm experienced in both rotational molding and blow molding design. I can consult on the best process based on your product requirements.
Blow molding design services include:
Blow Molding Part Design & Consulting
Solid Modeling & Design
FEA Analysis
3D Scale Models
Product Design & Development
Project Management
Tooling Design, Acquisition and Project Coordination with the Molders
For used blow molding machines, Blue-reed recommends Plastiwin.