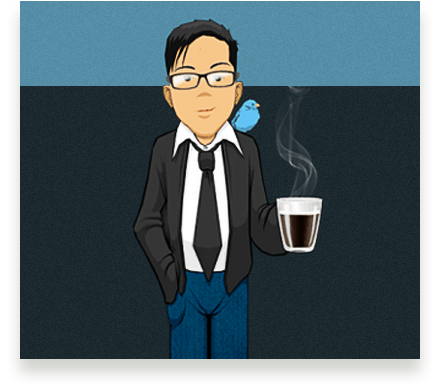 Blue-Reed, LLC is Greg Stout, Head Product Designer
Blue-Reed, I think is a creative name for a company for a product designer, engineer. He's also a super proud father of two girls, err, women now. Head product designer, Greg Stout, leads his team of one, sometimes two, but usually one. Greg has, most of his career, been involved in the rotational molding industry. There have also been forays into designs for other processes such as vacuum forming, blow molding, injection molding and sheet metal.
He started out in the early 1990's working as an engineer for the largest rotational mold maker in the US. It's also where he met his wife (mother of the previously mentioned two girls, no, women). Greg was working for 12 years as a mold designer . This great insight into the problems encountered with aluminum castings and the plastic parts the molds produced. These revelations gave him great vision and the ability to see through walls. Well, maybe not the walls part, but it let Greg see what can and can't be done in the mold making process. He saw how some of the mistakes other designers made and had to be fixed affected both the molding process and the mold making process.
Greg also has this engineer that is really good at FEA, Finite Element Analysis. He used to teach it at a college and has really good computers and FEA program. Together they make sure his designs, and the designs of others, are top notch.
All of this gives Greg the leg up on most all other designers. Unfortunately, it hasn't helped him with his pool playing. Regardless, he believes in giving his all for his customers, as long as they will pay him, and is really glad you considered hiring him.