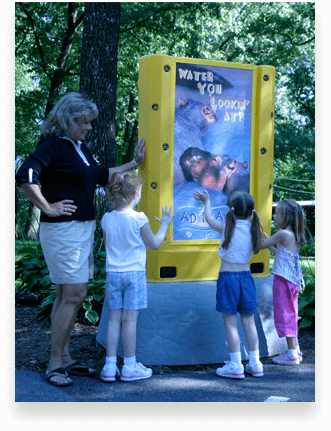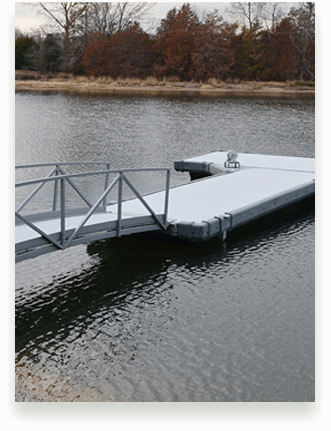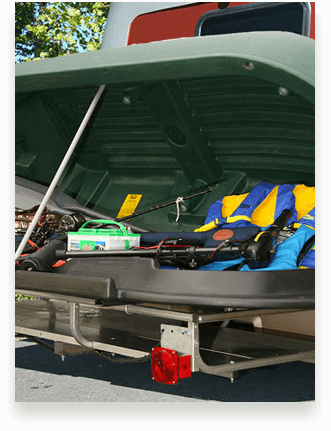 Vacuum Forming / Thermoforming Design Firm
If you're looking for a company who provides thermoforming design, give me a call. Vacuum forming, aka thermoforming, is a great way to get inexpensive tooling and quick prototypes to test concepts and ideas. I work across all plastic process and created numerous thermoformed product designs.
Thermoforming design services include:
Vacuum Formed Part Design & Consulting
Solid Modeling & Design for Thermoforming
FEA Analysis
3D Scale Models
Product Design & Development
Project Management
Tooling Design, Acquisition and Project Coordination with the Thermoformer
For used thermoformers thermoforming machines, Blue-reed recommends Plastiwin.