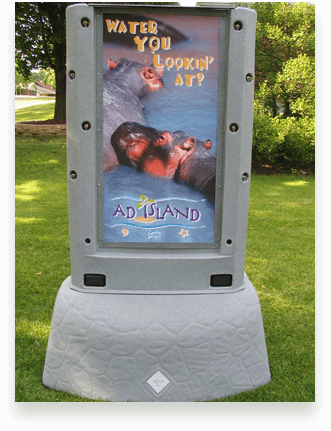 Injection Molding Design firm
There are a lot of injection molding design companies in the US and you find that many injection molders also provide design services in an effort to get the production work. Where I am unique, is I work with entrepreneurs who have an idea/concept but don't know how to bring it to life. Many times the injection molders do not want to develop products that are in the concept/development stage but to work with projects that are going to easily convert to production runs. I've taken many, many projects from an idea to complete manufacturing, assembly and shipping. Since I work across all plastic design processes, I can consult on the best process to produce your product.
Injection molding design services include:
Injection Molding Part Design & Consulting
Solid Modeling & Design for Injection Molding
FEA Analysis
3D Scale Models
Product Design & Development
Project Management
Tooling Design, Acquisition and Project Coordination with the Injection Molder
For used injection molding equipment, Blue-reed recommends Plastiwin.