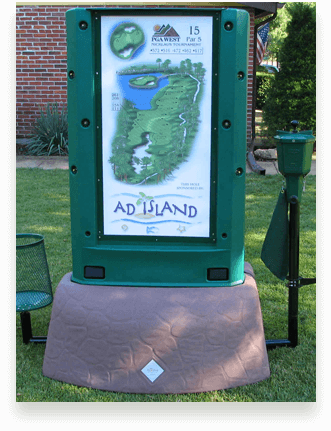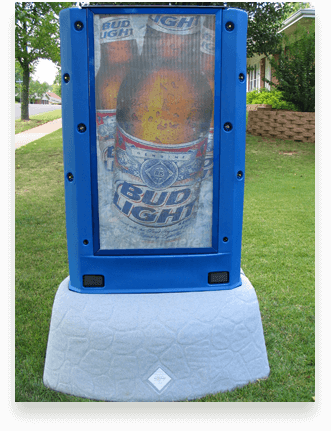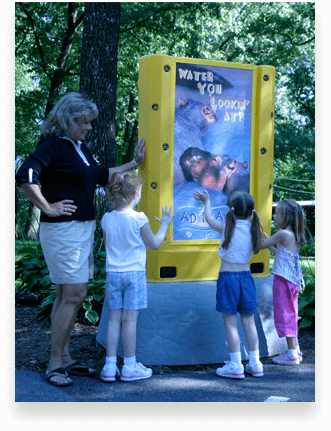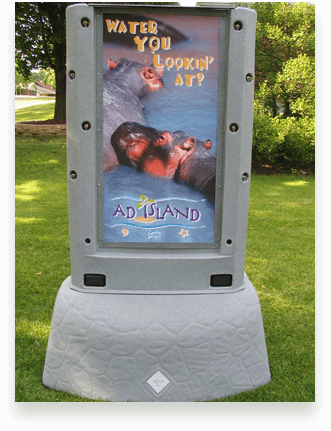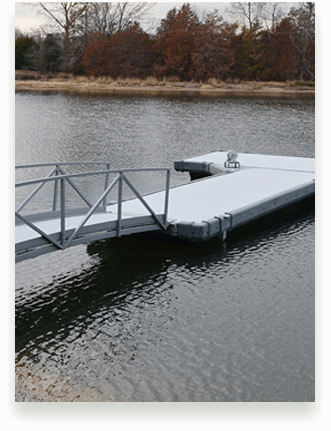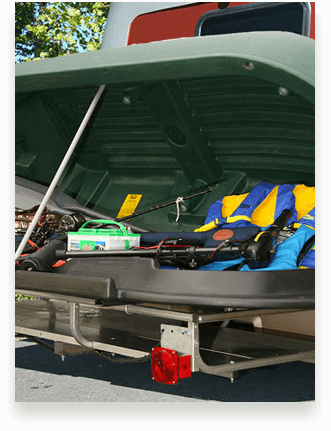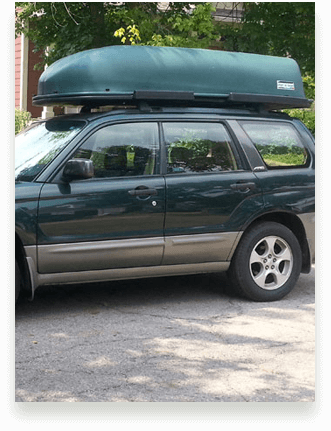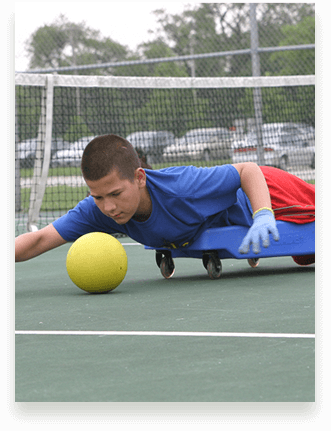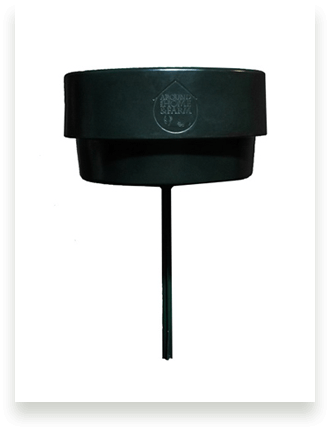 Product Design & Development Firm
I am a freelance product design and development engineer who can take your concept from your genius idea to a 3d model and help you get it manufacture red through a variety of different processes from metal fabrication through plastic molding. Many product design and development companies won't take the time to work with the individual, entrepreneur and focus strictly on larger corporate clients. This is where I work best. I can make recommendations through each step of the process keeping you on track for a successful product launch. I can help design and source prototypes, 3d printing and virtual models.
If you're looking for a small, just one guy, product design and development firm that can help take your concept through final production, I'm your guy.
Product design & development services include:
Plastic and Metal Part Design & Consulting
Solid Modeling & Design for all Plastic Processes, Metal Fabrication and Components
FEA Analysis
3D Scale Models
Product Design & Development
Project Management
Tooling Design, Acquisition and Project Coordination with the Manufacturing Suppliers