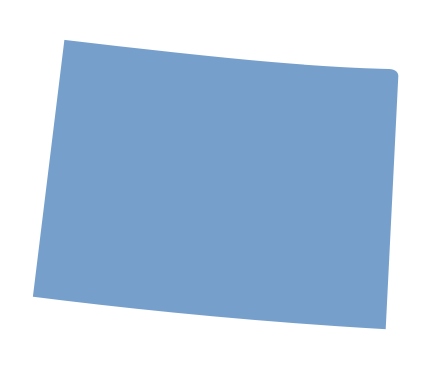 Following is a list of reputable Colorado rotational molding companies with whom I've worked over the years. Please click on any of the following companies for further contact information. Feel free to contact me at 330-322-8707 to discuss which rotational molding company is best qualified for your project.
Colorado Rotational Molding Companies …
As you can see from the short list below, there aren't a lot of rotational molding companies in this state. The fact of the matter is that rotational molding companies are set up in large industrial areas. Colorado has mountains and desert. Consequently, there just isn't a large concentration of industrial areas.
RMB Products
Fountain, CO
RMB is a Colorado rotational molder that services the aerospace, manufacturing and chemical industries. Providing custom rotational molding services since 1978, RMB leads the industry in the rotational lining of tanks and pipes. This company also has metal scintering capabilities.
Click here for more details regarding RMB Rotational Molding Colorado
Elkhart Plastics
Littleton, CO
Elkhart Plastics is a rotational molder with manufacturing facilities in six locations in the US. This a company that has been around 25 plus years therefore they know the process well. EPI started out making water tanks for RV's. Now they serve many different industries making many different types of parts such as furniture for the marine industry. They try hard to stay on the cutting edge.
Click here for more details regarding Elkhart Plastics Rotational Molding